Product Verticals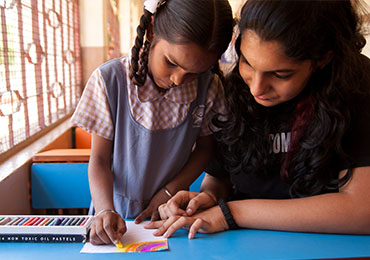 NGOs can manage multiple projects from various donors and prepare financial accounts and reports with great ease.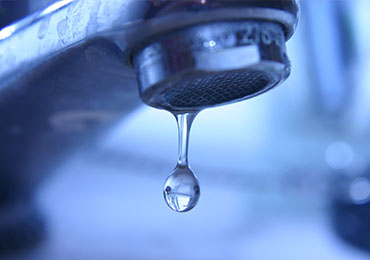 Utility companies (Water, Electricity, Garbage Collection, Property Rental) can easily manage their revenue and finances.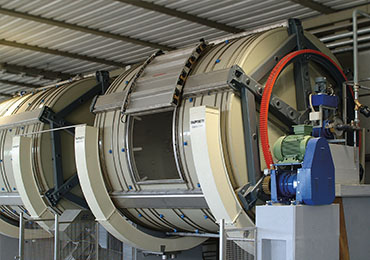 Starting from sourcing of Hides & Skins, supplier targets & payments, treatment process, tracking the inputs and its sales.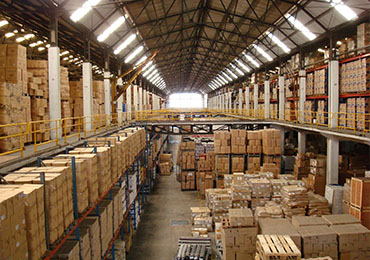 All trading companies who deal in stocks or services. Multi store, Batches, Valuations capability for Inventory.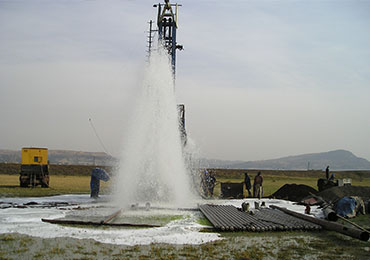 Drilling companies managing the contracts, costs and revenues. Each borehole can be monitored and managed.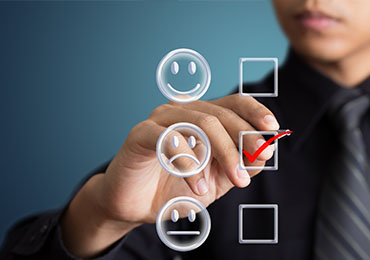 Be an individual or a professional survey agency, can define detailed survey or inspection, collect data and analyze.
XPERT's core financial modules form the basis for successful implementation of clients requirements.
We service all industries and audiences with our wide range of expertise and customize the modules to the organization's specific needs.