Our Modules
XPERT, is a Cloud based financial management system. Many of the off-the-shelf software requires a server, client machines, database software etc. XPERT eliminates all these technology requirements & complications from our customers to let them concentrate on their core activities. Our application is web based and gives you access from any internet enabled device be it a laptop or a smart phone. We maintain multi-tier architecture implementing the latest technologies. Our application and database tiers are hosted in High-speed, High-capacity, Highly-secure servers to deliver optimum performance.
XPERT, encrypts all the communcation between the server and the user thus ensuring the safety of the information. Comprahensive security features are incorported in XPERT so that you never have to worry about data losses and data theft.
We work hard to prepare every module so that our customers put little effort and get the expected result. All the modules are fully integrated so that seamless reports are generated.
Module Demos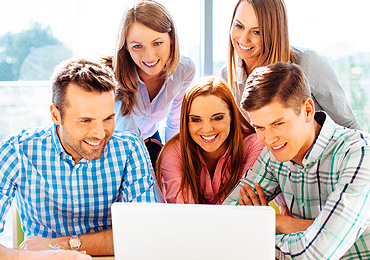 Accounts module allows customers to manage their statutory accounting functions. The module is based on Internationally Accepted Accounting Principles.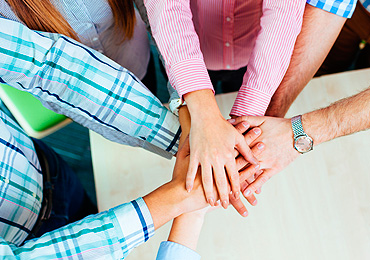 Unique module for accounting of Donor funded projects. NGOs can manage multiple projects from various donors and prepare financial reports with ease.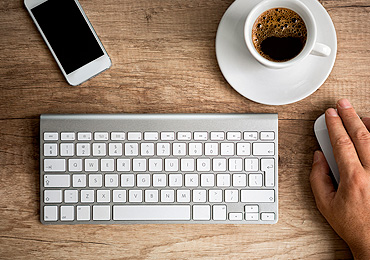 Manage your Inventory using XPERT's Stocks module. It supports multiple stores and batch numbers. Generates stock position, valuation and KPIs.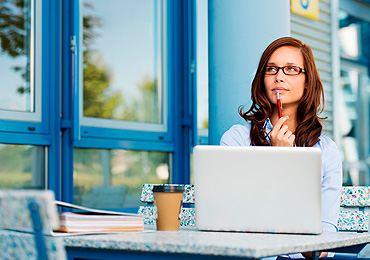 Create detailed surveys and collect the responses using this module. The results can be analysed and various MIS reports can be generated.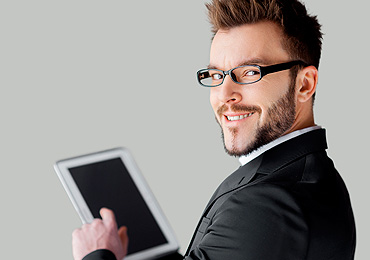 Store all your source documents against the transaction. Create archiving folders and upload the required documents for future reference.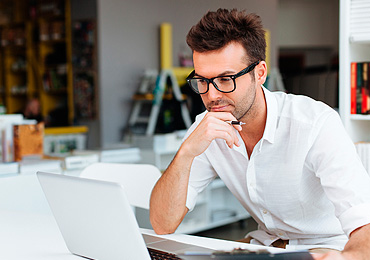 In XPERT you can control which modules are accessbed by the users and the data to be accessed. You can also control which devices they can use to access.