A few words about us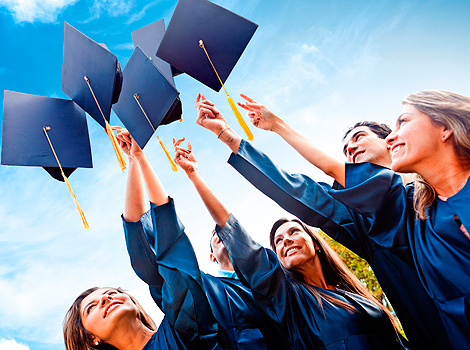 IMS XPERT is an Online Financial Management System for NGOs, Small & Medium Business, Utility Companies and Traders.
It is a Cloud based software offered as SaaS (Software as Service). Customers can subscribe to our service for a minimum fees, and start using the service immediately. It does not require any dedicated hardware (Servers, Desktops), does not need lengthy implementations.
Any successful software implementation starts with good understanding of the requirements. Our functional expertise will be especially useful for you when you want to acheive complete automation.
Our Partners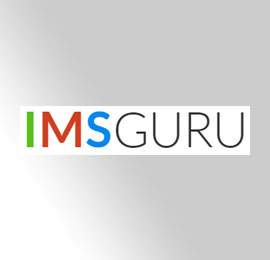 IMS Guru
Box: 66157-00800
Nairobi, Kenya
Tel: +254 722554455
Email: sales@imsguru.com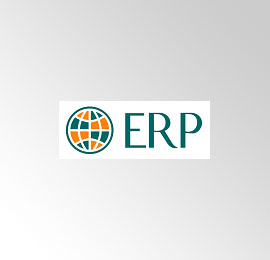 ERP Software
Box: 57325
Addis Ababa, Ethiopia
Tel: +251 (115) 530-760
Email: et@erpst.com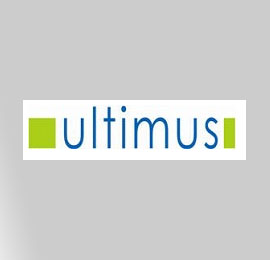 Ultimus Software
#501, Rajeswari Towers
Hyderabad, India
Tel: +91 95502 58182
Email: sales@ultimus.in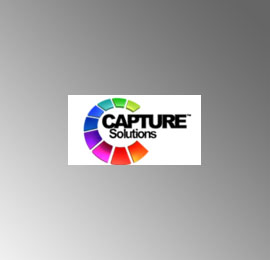 Capture Solutions
Box: 76813-006200
Nairobi, Kenya
Tel: (+254) 702 637 850
Email: info@cs4africa.com
Our Clients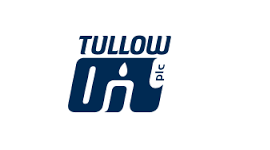 Tullow B.V. Kenya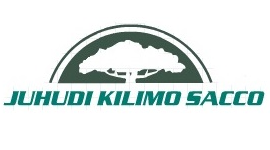 Juhudi Kilimo Sacco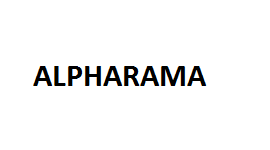 Alpharama Tannery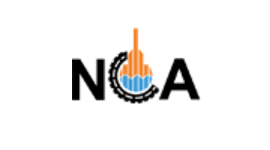 NCA Kenya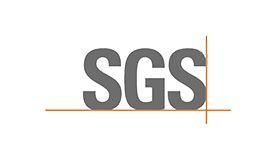 SGS Kenya & Ghana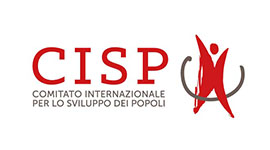 CISP INGO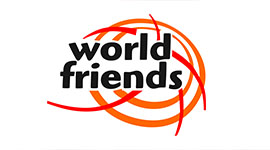 World Friends INGO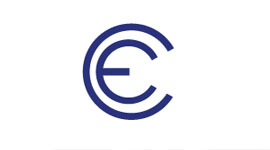 Elgon Chemicals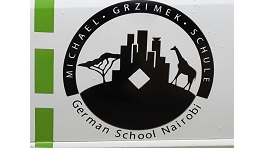 German School, KE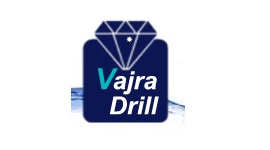 Vajra Drill, KE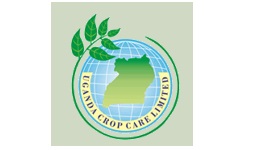 Uganda Crop Care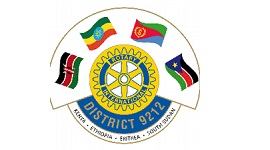 Rotary Club, Kenya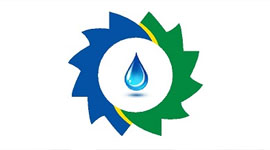 Priyann Enterprises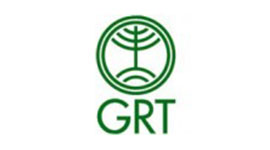 GRT INGO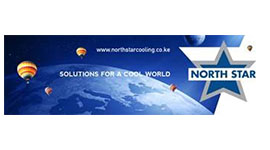 Northstar Cooling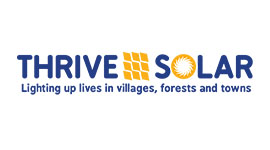 Thrive Solar Africa